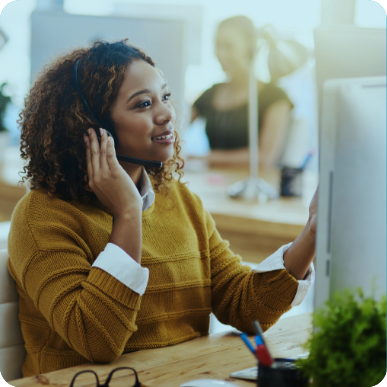 At Thesis, we know that change is hard. That's why we've simplified things and split our training workshops throughout the on-boarding process. A member of our team will guide you through every step of the way, with hands-on practice sessions for your faculty and staff, so that you are ready for implementation.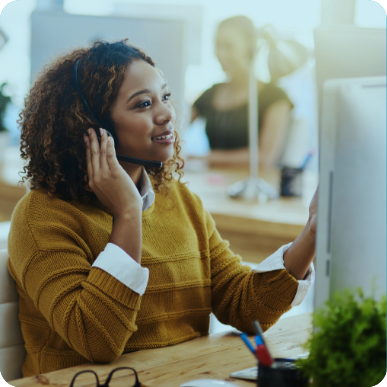 Introduction
Even the simplest software has a learning curve. At Thesis, we'll give you and in-depth orientation to your new SIS software and show you what it can do you for you.
Technical orientation
We'll cover key information about the technical aspects of your new SIS software. From topics like data migration to integration and reporting, we'll equip you for a seamless transition.
Higher education model enablement
Our ultimate goal is to streamline the student journey. We'll start by training your faculty and staff in the processes and work practices within their new SIS.
Miscellaneous
During the onboarding process, we leave no detail untouched. From rule sets to roles and permissions, we provide thorough coverage, ensuring a smooth implementation.