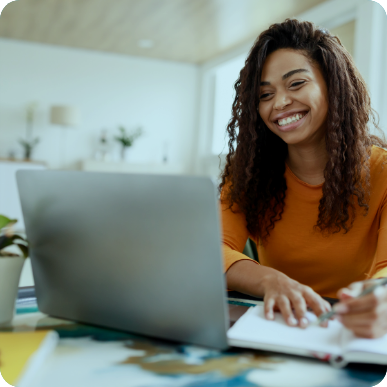 Our efficient implementation process is built on thoroughly understanding the needs of your institution and your users. We'll work with you every step of the way, so your new SIS system is correctly set up and the primary users are empowered to use it to its full potential.

We've standardized the process to get you up and running in 9-24 months. That's quicker than other SIS on the market!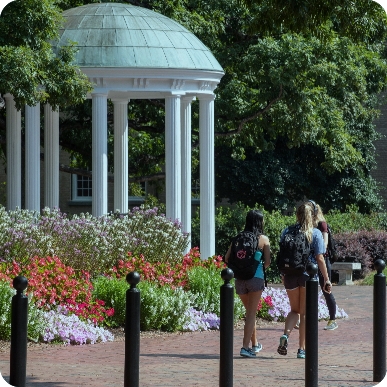 Our workshops are split into 6 phases:
Plan & Prepare
Define objectives, select the best course of action and solidly define the plan and schedule.
Discover
Gain mutual understanding of your institution's requirements and Thesis's SIS capabilities.
Configure
Provide training, configuration support, solution validation and data migration activities.
Integrated System Testing
Perform integrated system testing and finalize preparations for User Acceptance Testing.
User Acceptance Testing
Perform user acceptance testing and prepare and validate business processes.
Deploy
Execute cutoff checklist, set up production environment, prepare for go-live solutions.