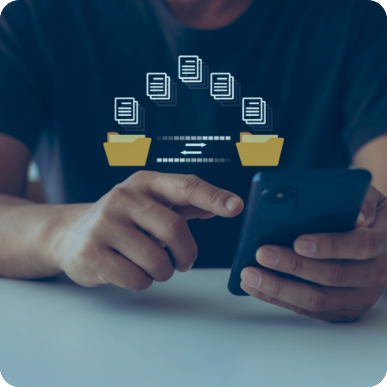 At Thesis, we deliver high tech that is human-centered. We understand that change is hard because we've worked in higher education, too. When it comes to data migration, we'll walk you through the process to ensure that each data point is securely transferred to your new SIS.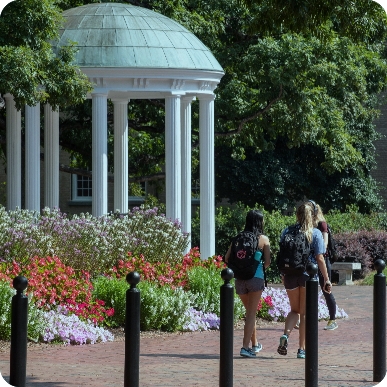 Smooth transition to a modern SIS
When it comes to launching your student information system software, a seamless data migration process is the key to success. Our team is here to make the transition hassle free.
We have an entire data migration strategy to transfer student records, enrollment information, academic history and other crucial data points to your new SIS. Rest assured, we'll maintain data integrity and accuracy throughout the process, so you can focus on the students – not their data.
Data migration done right: Security and compliance guaranteed
We take data security seriously, especially when it comes to migrating student information for your SIS software. With years of experience in the higher education industry, we have a deep understanding of industry best practices to ensure security and compliance of student and institutional data.