When you work at Thesis, you'll join a team of people dedicated to providing student information management solutions for higher education institutions worldwide. Since taking over the SIS products from Unit4, we have increased the number of schools our solutions are in and our selection of products. Our goal is to continue this growth as we empower change via a core SIS engine that's backed by proven implementation services and world-class support.
Why work for us?
We are an equal opportunities employer
We are committed to making Thesis a diverse and inclusive workplace
Throughout your career, you'll have opportunities for training, support, and development
Join a family first culture
Enjoy unlimited annual leave/vacation policy in addition to our very competitive benefits package
Work fully remotely around the globe
Work during the hours and patterns best for you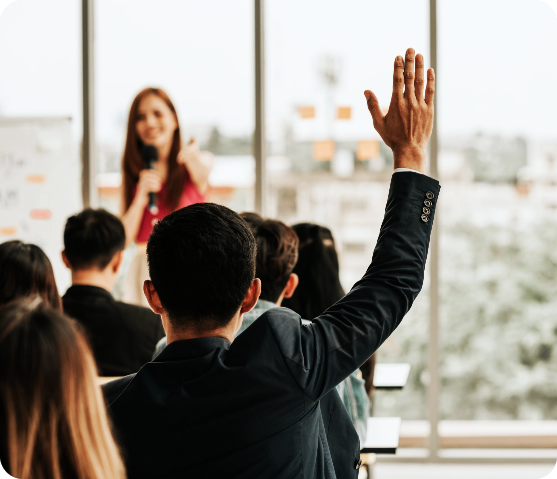 Our culture
Thesis believes in leveraging collective genius. It's been said that the whole is greater than the sum of its parts, and the same is true at Thesis. We are a company rooted in relationships, and that spirit of collaboration extends to each member of our team and to each of our customers.
Our team has deep and broad experience in the global education sector, including the intricacies of regional, statutory, and regulatory understanding. As a trusted partner, we put that depth of knowledge to work for our customers and their students.